I have been having lots of fun with tutus and hair accessories lately. My poor daughter has been forced into modeling....
although
she hasn't complained too much. ;) I really miss doing outdoor, natural light photos. I guess that I must live in the wrong part of the country because I really love shooting outside. Bring on the warm weather...bring on spring! Since I can't find anything green outside, I bought some green paper which is the next best thing. I think I am going to love this paper! Thanks again to
TutuTwirls
for the adorable pink bunny tutu!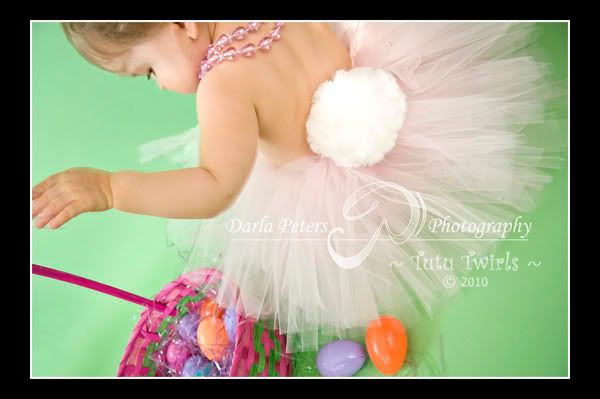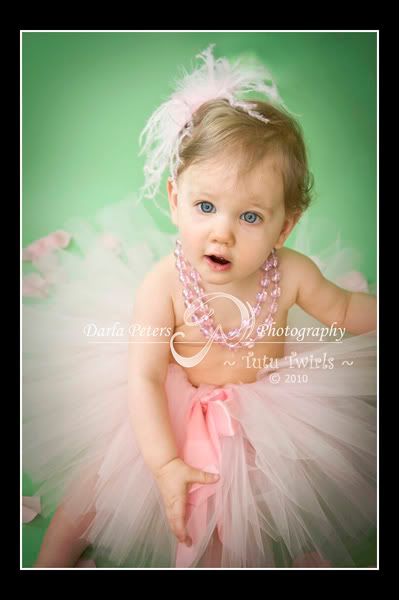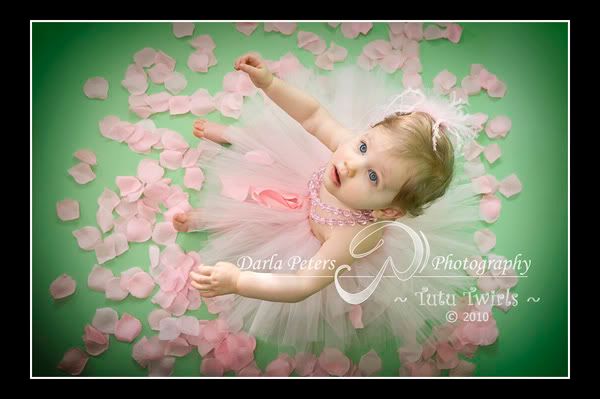 And thanks again to
Danbury

Lane
for the beautiful fairy tutu sets.